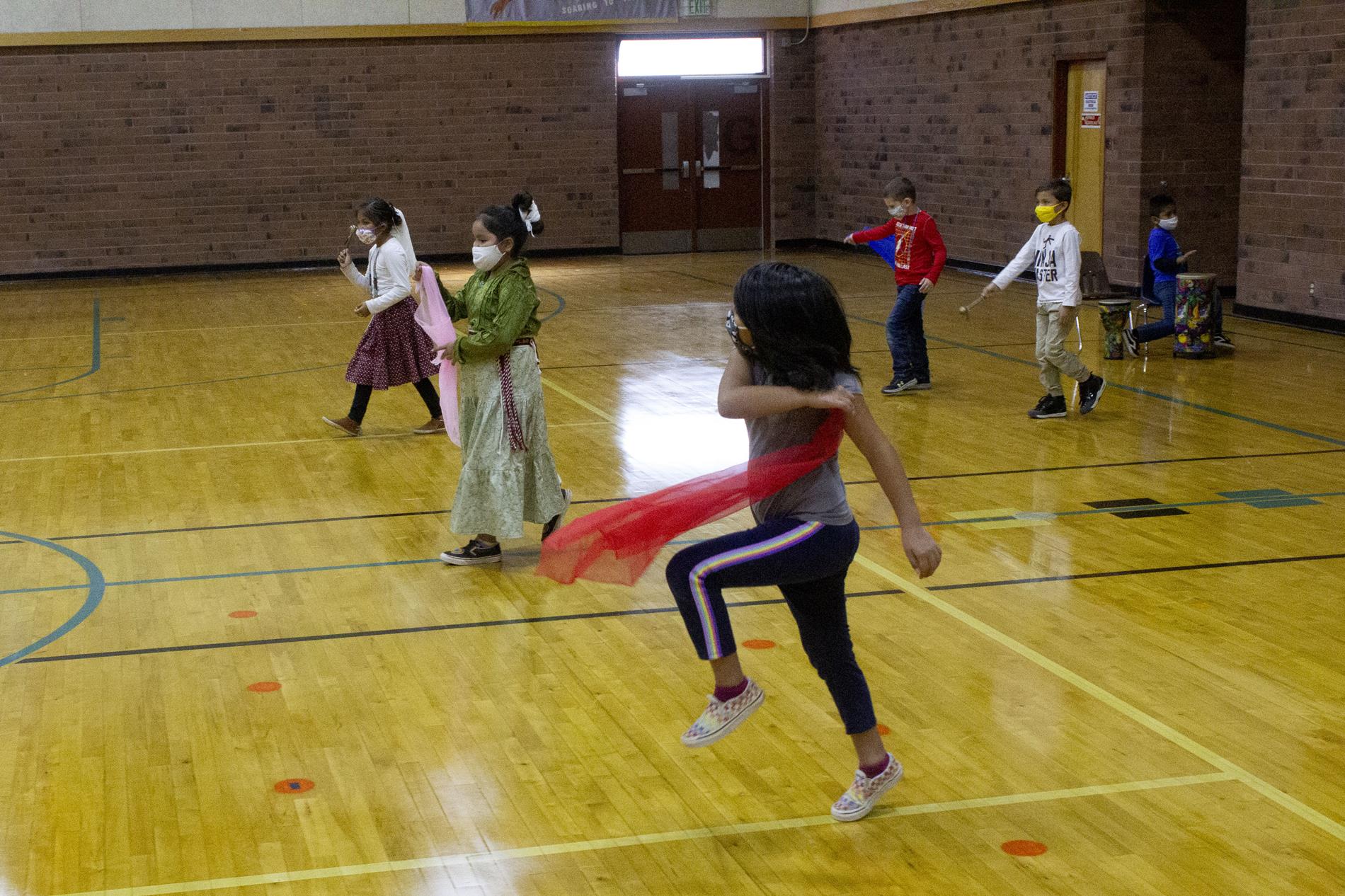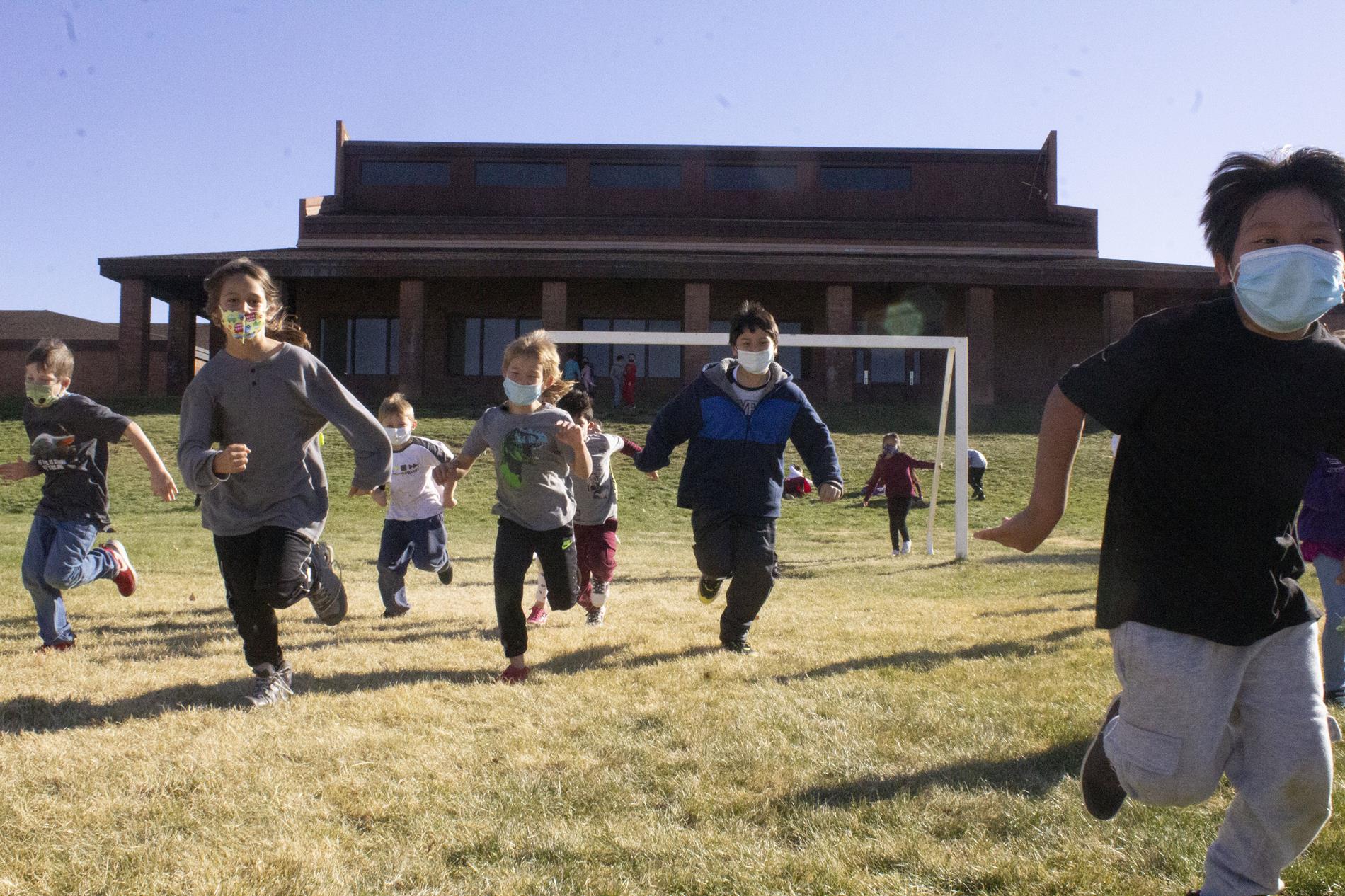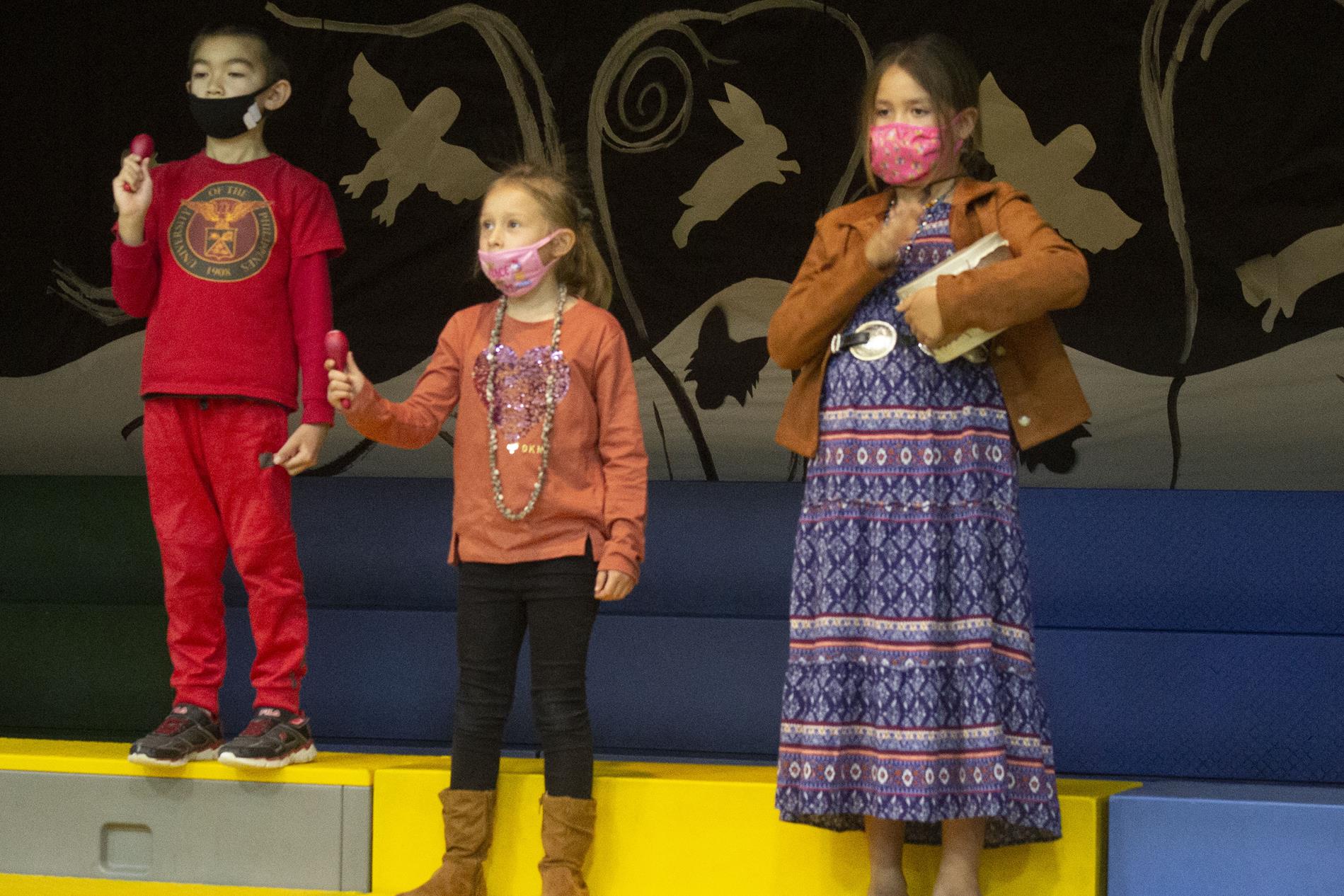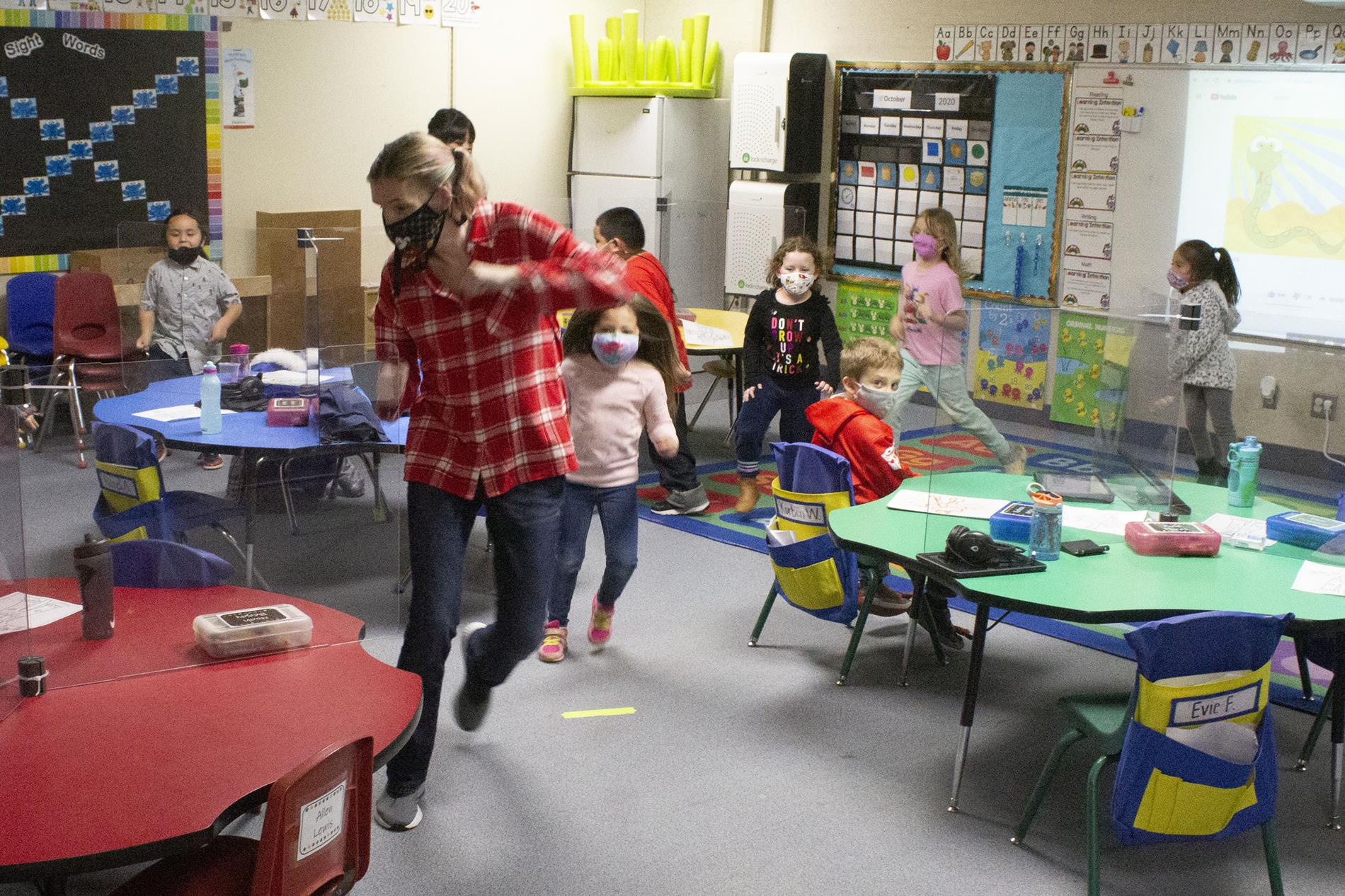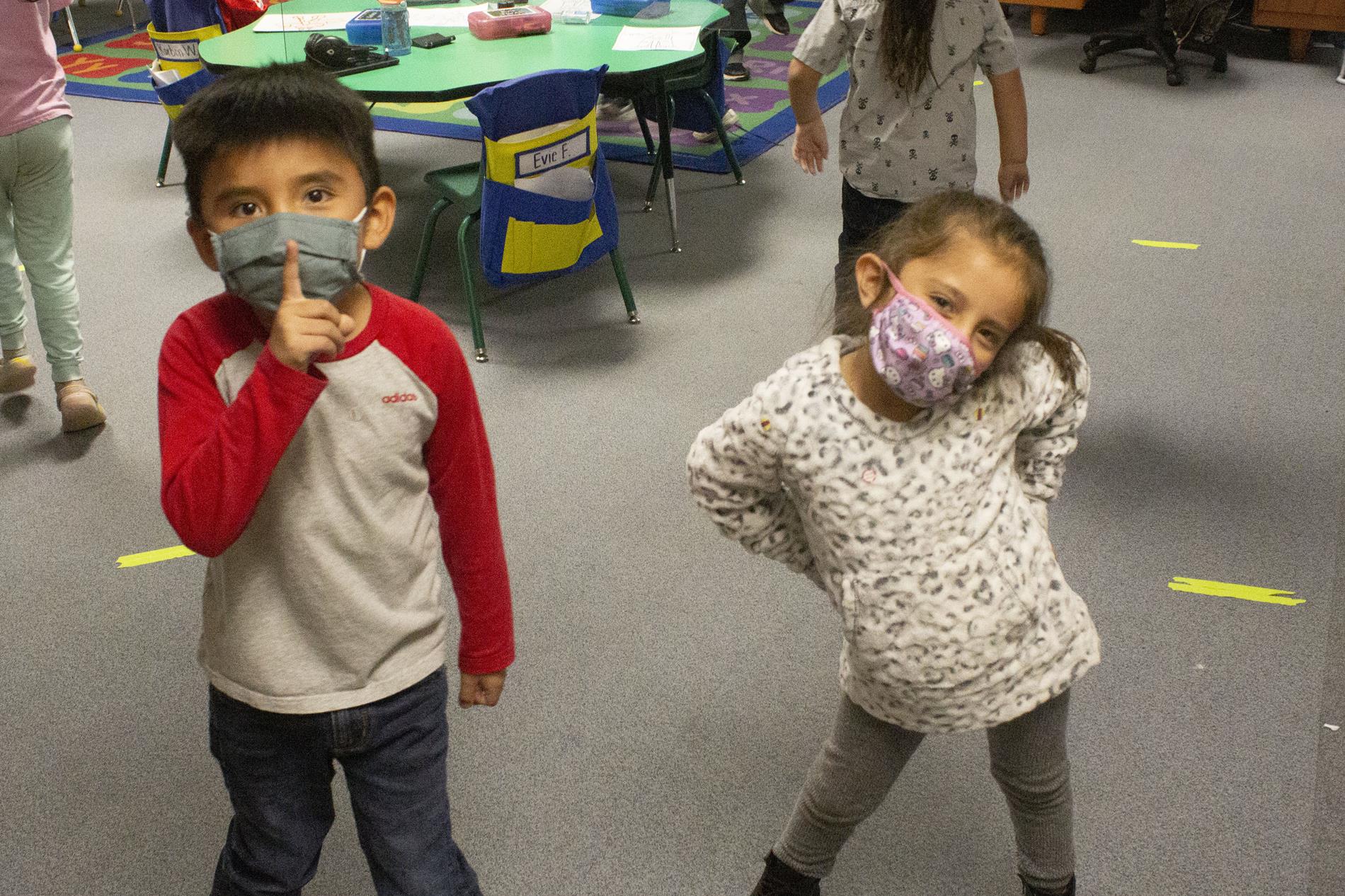 Lake View Elementary/Desert View Intermediate Summer Programs
The Summer Enrichment Program goes from June 1st - June 30th, Monday thru Friday (but the first class is Tuesday, June 1st).
7:45 a.m.: breakfast served | 8 - 11:30 a.m.: classes in session | 11:30 - noon: lunch | Noon: Students dismissed.
If you're interested in one of the programs, please email Mr. Anderson at kanderson@pageud.org. You can also sign up using the Summer Programs Sign up form included below.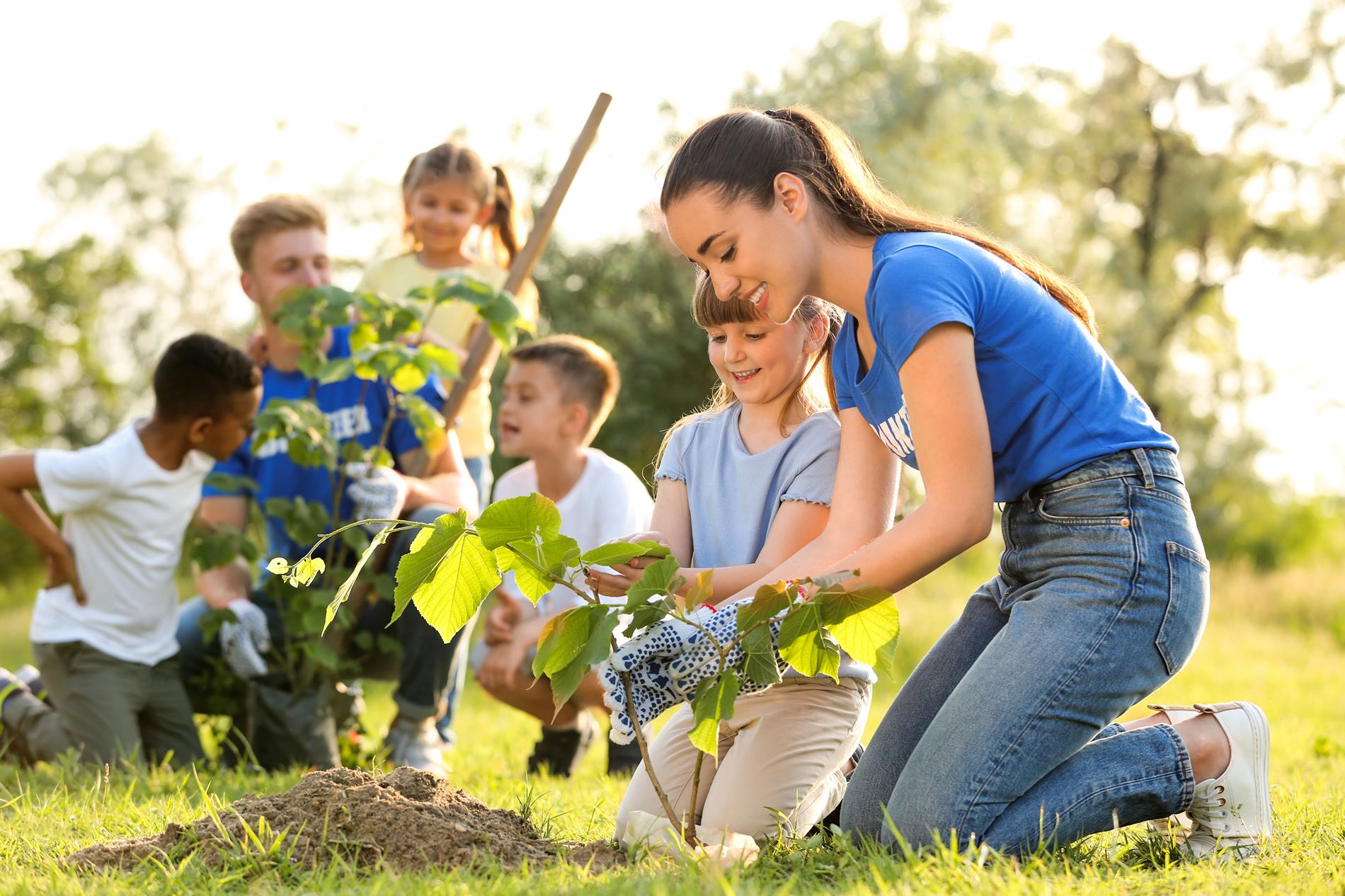 The 2021 Summer Enrichment Classes include:
Kinder Camp
Science Camp
STEM Gardening
Band/Music Camp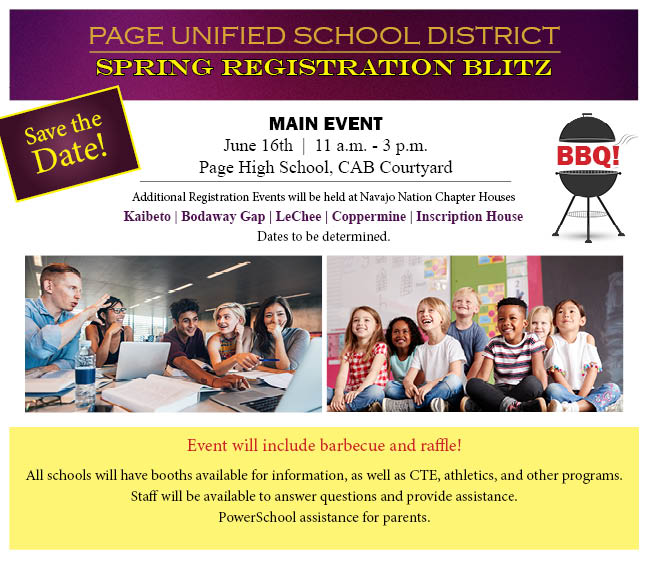 What's going on in our district.

Mission Statement

Lake View Primary School is a positive, safe environment where an enthusiasm for learning is shared by all. The staff is dedicated to educating all students to high levels of academic growth with an emphasis on reading, writing, and math. Through teamwork, the Lake View community is developing children who are socially, emotionally, and academically successful.
We welcome you to the website of Lake View Primary School, located in beautiful Page, Arizona. Our site's purpose is to provide helpful information to our parents, students, teachers, and community members regarding our school.

Whether you need to know what time school starts, how to register, or how to contact your child's teacher, you can find it here. Want to know how to register your child? Go to our district registration page. Need to know when the late-start days, holidays, and other school events are happening? An online calendar of the upcoming events is here at your fingertips. Do you have a question? Check out our Frequently Asked Questions (FAQ) page to find the answer.

So browse around, have fun, and please feel free to contact us with any questions or comments.